SA Cash For Cars Adelaide
SA Cash For Cars Adelaide is the company consistently providing the best car-related wrecking services in Adelaide. Not always you find a suitable buyer for your vehicle. However, we will offer you the best cash against your wrecked and damaged car.
We offer specific services at Sa in Adelaide. All of the services are free for the customers. There is no other place in Adelaide where you can avail all these services together. One can also get free car valuation and cash for cars from us.
Free Car Valuation in Adelaide
Get the best valuation done by our experts for your car. We will provide you with the same cash quote by the evaluation of the vehicle. You can enjoy this service on our website or get it through us from a phone call.
The main thing for this service is the details of the car. It can vary from model number to the engine's efficiency. All of the parts count to valuation. The valuation of the vehicle is performed only by the experts or technologists hired by us. We assure you that you would be satisfied with our cash quote. Thus, our company is providing all of these services for free. The valuation of the car is fundamental to be done for the future purpose also. So, one can get a free valuation of the vehicle from us.
IT'S SIMPLE AS  1 2 3 & 4
How does the process work?
Some may be wondering, how it works? So, SA Cash For Cars Adelaide has provided simple methods or steps to initiate or start any service. The service is handled by us only. All you need to do in order to get us to buy your damaged car is, contact us immediately.
We will then fix an appointment with you on a particular day. We will provide all the necessary transport facilities to deploy your car at our location. Your agreement is required for the cash to be received. If you are happy with the price, then we will transfer the money to you instantly. This way, the service will be provided on the same day only. It is the best approach to maintain dignity and efforts in front of you.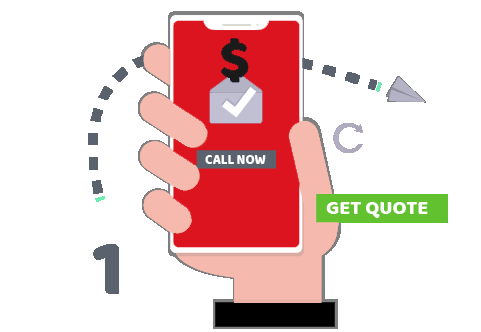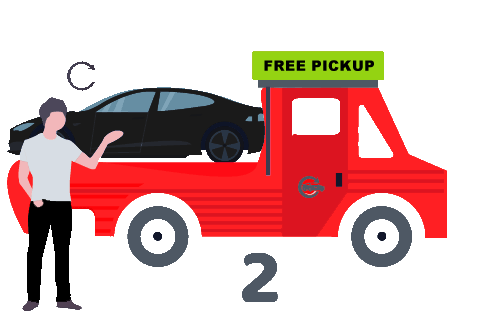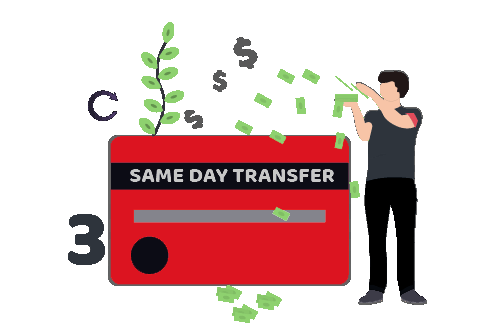 About SA Cash For Cars
We have almost mentioned all the top services and how it works. SA Cash For Cars Adelaide can be the ultimate choice for referring to all types of car services. We offer pay and evaluate your vehicle for free in Adelaide. The best part still lies in our team members who are always working hard to provide you with the necessary service. Their efforts have proved our excellence. So, in Adelaide, you can choose us for all car related services. Also, we help to value your automobile for free. These are some rare services which are not mentioned everywhere in Adelaide.
You can also expect good from us. Our services are reliable and secure that work on perfect time. Also, we don't like to indulge our customer to roam from place to another. We work to provide only positive solutions and didn't mention our name.
Why choose us in Adelaide?
Almost all the things have made you cleared about us. Our consistent working performance is leading us towards a bright future.
The valuable feedback from the customers has proved our loyalty and hard work. We are not promoting our respect but guiding you for one of the top service providers in Adelaide.

The free car valuation is one of the prominent services from our side. SA Cash For Cars Adelaide is genuinely devoted to their services.

We work on fixed time value. Neither we are involved in any delay for the customer. Our customer remains happy for any of our services.
Our process for how it works is straightforward. We have mentioned our simple steps and showed how these simple steps could lead you to top cash.

We also provide the money for any car. We believe in delivering top cash quote for the customer. One may accept or reject on the choice.

We are available everywhere in Adelaide. Your contact can lead us to your location very soon. So, don't miss any of our services if you are looking to sell your old car.
ADELAIDE WIDE PICKUP SERVICE
Adelaide, North Adelaide, Auldana, Beaumont, Beulah Park, Burnside, Dulwich, Eastwood, Erindale, Frewville, Glenelg, Glen Osmond, Glenside, Glenunga, Hazelwood Park, Kensington Gardens, Kensington Park, Leabrook, Leawood Gardens, Linden Park, Magill, Mount Osmond, Rose Park, Rosslyn Park, Skye, St Georges, Stonyfell, Toorak Gardens, Tusmore, Waterfall Gully and more…