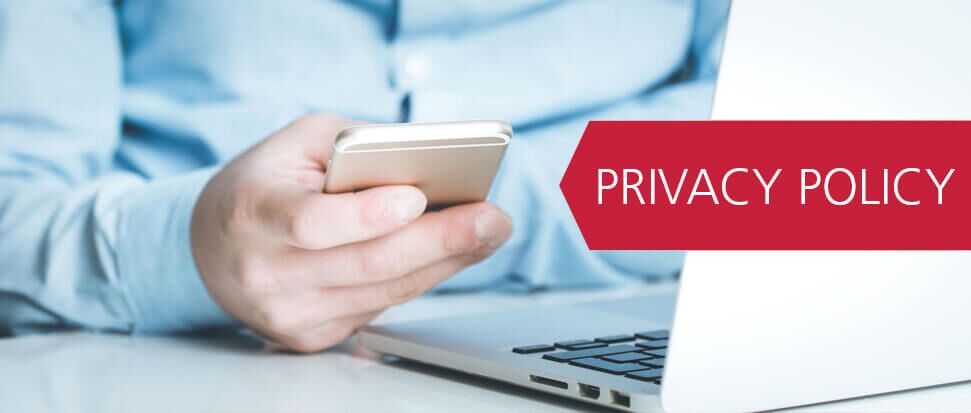 At SACashForCars.com.au we value the well being of our clients the most. We strive to maintain high levels of customer satisfaction under all circumstances. Hence, we take special care to ensure that clients do not face any problem while dealing with us.
As a firm, we deal in the automotive industry. We offer our services to old car owners by purchasing their old, junk and scrap cars, and providing free car removal services. The entire process involves a transaction of customer details, both personal and financial, along with monetary transactions. This is why as a company we maintain complete privacy of our clients' details.
Need for Clients' Personal and Financial Information:
We require identity proofs like driver's license, passport, medical and insurance documents, etc. to proceed with the purchase of old cars from their owners. These documents carry classified information about an individual that people do not usually share for safety reasons. Further, if a person decides that he/she wants the payment in a bank account, through a cheque, instead of a payment in cash, then the person has to share his/her bank account details with the car wreckers.
Such information is very important and should not come into use for others. People may use this information for fraudulent transactions or other illegal activities. Thus, to shield our clients from experiencing such problems, we keep all the information private. Clients need not worry about their safety.
Safeguards:
Firstly, we do not share client information with anyone. This ensures that we maintain confidentiality under all circumstances.
Secondly, we send our professionals to the old car owner's location so that the owner does not feel unsafe in any way.
Thirdly, we try to make payments at the very moment when we conclude the deal with the purchase of the car.
We pay our clients in cash to avoid any delays or problems. However, if a person decides that he/she requires an account payment, we have means to provide for it too. We use reliable and legal means of money transfer so that the clients do not have to face any kind of difficulty.
Contact us anytime in case of any difficulty with the procedure:
In case a client faces trouble at any point during the deal, he/she can contact us. We are working 24 hours, 7 days a week. We are always available to answer any of the queries that the clients might face during the entire process. Our representatives will be ready to assist you in any way possible to ensure that the purchase and sale of the car happen in a swift and hassle-free manner.
You can contact us at our contact number at any time during the day. Our contact number is easily available on our website. We will try and get back to you with an answer to your questions or a solution to your problem as soon as possible. Feel free to contact us anytime regarding any doubts that you may have about our services.