Reliable Scrap Car Buyers In Adelaide
SA Cash For Cars is one of the largest unwanted scrap car buyers who pay the top dollars cash for unwanted old scrap cars and offer same-day free scrap car removal anywhere in Adelaide. Scrap Car Buyer is one of the best things you can do for the environment if done in the best way. Doing it wrong may cause more harm than excellent. For example, old and broken vehicles include pollutants such as oil, gasoline, and toxic air-conditioning gases. If they are disposed of badly, it can cause harm to the atmosphere. We at SA Cash For Cars aim to do car recycling and wrecking most sustainably and ethically possible.
Our scrap car removal process is simple, fast, and honest. Call us 08 7071 9222 now, and your car will be sold the same day. Give us the basic details about your car, such as year, make, model, mileage, and condition. Our company of vehicle appraisers will immediately provide you with an obligation-free cash quote as much as up to $13,999.
Sell Your Used Car Fast – Scrap Car Buyers Adelaide
If you want to sell your scrap car for cash and get hassle-free car removal services, we are just a call away. We buy all brands, makes and models of vehicles. You can sell your car to us irrespective of its condition. We make sure to offer the highest value for it. As the leading scrap car buyers in Adelaide, our prices and services are unmatched. If you need to get rid of a junk vehicle as soon as possible, you can give us a call for a quick free car removal service.
Want to get cash for scrap cars and a same-day car removal? SA Cash For Cars is here for you. Give us a call, and we will arrive at your door for a hassle-free car removal service.
Cash For Scrap Cars Adelaide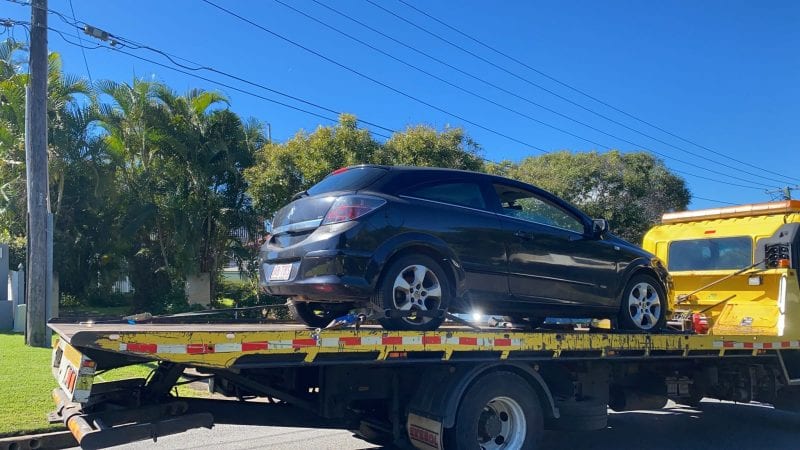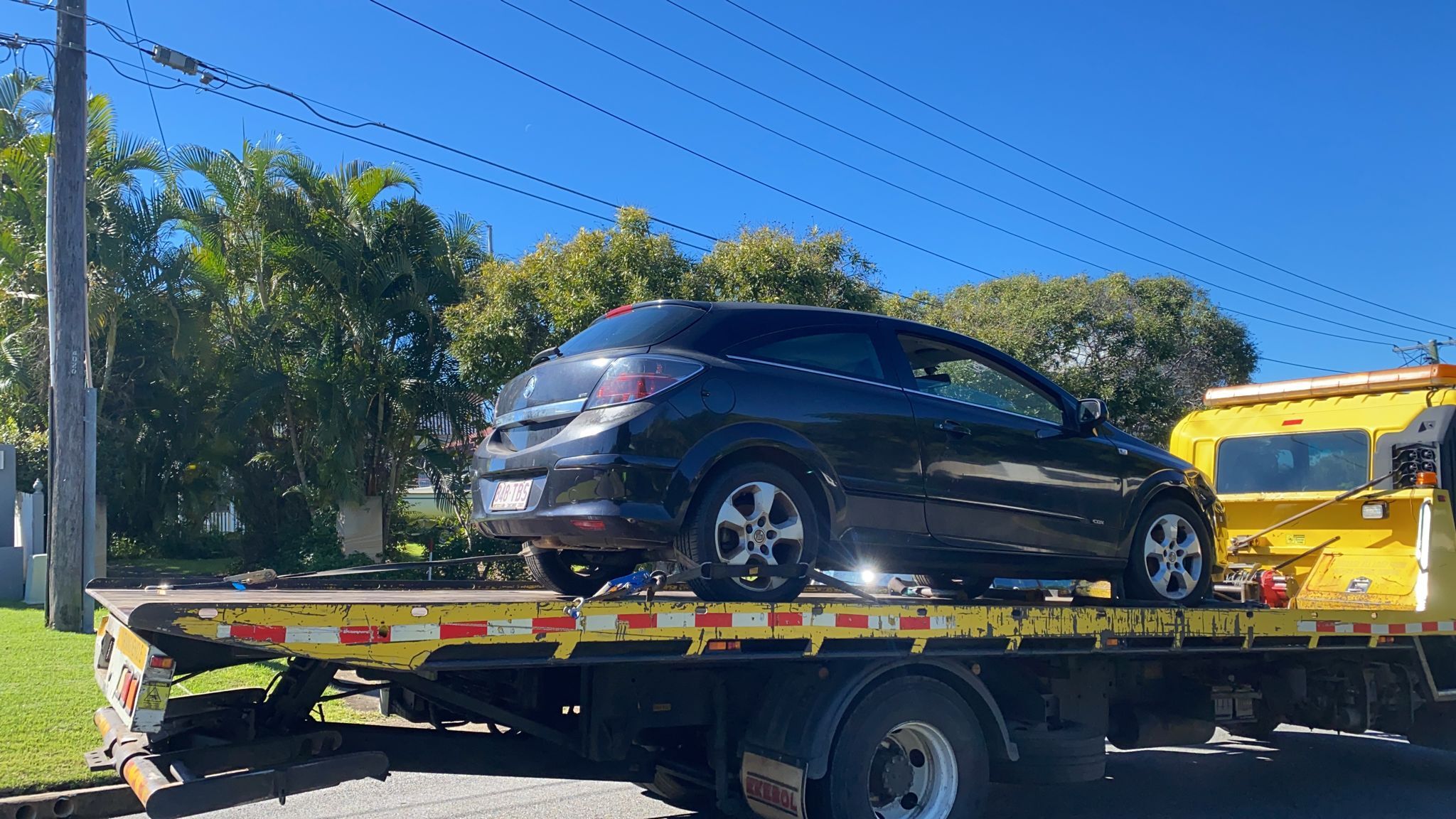 SA Cash For Cars provides a free scrap car collection service for any damage or an insurance write-off. The vehicle will be purchased and collected within hours of receiving our quotation, and in most cases, we will pay over the salvage value specified on the engineer's report.
Top Benefits Of Selling Your Scrap Car With Us
Free Towing
One of the hassles of selling or otherwise getting rid of a scrap car is that most are not in a roadworthy situation. So, this leaves the car seller to provide and pay for towing costs to have the car transported to the necessary destination. In some cases, the towing fees could end up costing more than the price of the scrap car itself.
At SA Cash For Cars, we want our clients to enjoy the highest profit from the sale of their vehicles, which is why we give Free Towing Adelaide wide. We will come and collect your vehicle and take it to our wrecking yard, and you don't have to pay money for the service.
Highest Cash Price Of Up To $8,999
We are known for our high cash-for-car offers, paying as many as $13,999. Our appraisers are experienced and can give free car valuation online & over the phone within seconds. So, getting out how much we will pay for your scrap car is simple and will only take some minutes.
Same Day Car Removals & Quick Cash Payments
We don't think about wasting time – ours or yours. That is why SA Cash For Cars provides same-day scrap car removals. Once you've decided to sell your car to us, you can do it quickly. We don't take days or weeks to handle the sales method and make the payment. Within an hour or so, you can have your car removed from your premises and get the cash amount then and there as well.
Contact Us
To get the best cash for scrap car offers on your 4WD vehicles, dial 08 7071 9222 right away for an on-the-spot quote.